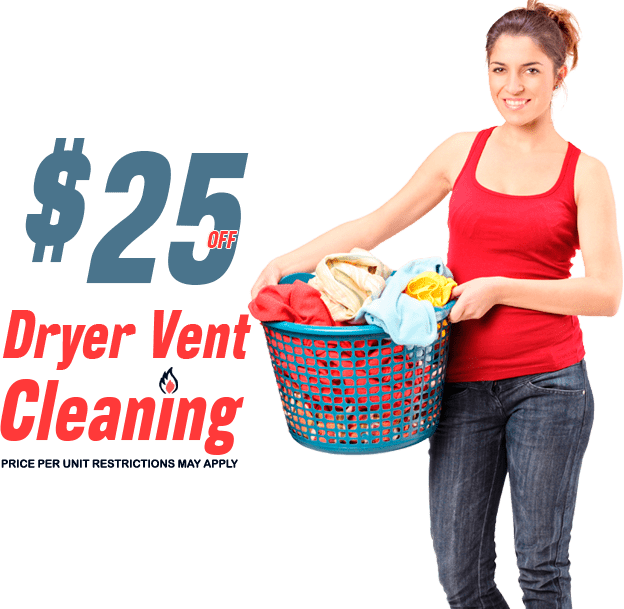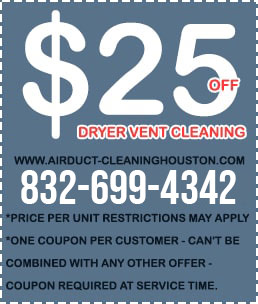 Dryer Vent Cleaning Houston TX -
Reduce

Energy Cost

To properly clean your dryer vents you do need to have some knowledge about how dryers operate and their parts. But most people just use their dryers to clean their clothes and that's it. You should call the professionals at Air Duct Cleaning Houston in Texas to handle your dryer vent cleaning.

Professional dryer vent cleaning from Air Duct Cleaning Houston in Texas will cut your electric bill and Reduce energy cost. You will also notice that your drying time on your clothes will be a lot shorter. That is because once we clean your drying system and traps, the sir used for drying will move a lot more freely and faster in your dryer.

The low cost of a dryer vent cleaning and the exceptional service that we give is worth every penny. Our customer service specialists can answer any question that you have concerning the process of a professional dryer vent cleaning. Set your appointment today.